Board of Directors
Standing for our Mission and Leading with Intent
Impact100 SRQ is governed by an all-volunteer Board of Directors, each of whom is responsible for a particular aspect of the organization's operation and mission, and all of whom work collaboratively to achieve our goals and drive our mission forward. Board members create and manage workgroups from time to time, consisting of member volunteers and other Board members, to provide valuable support and guidance on various projects and initiatives. If you are interested in learning more about leadership within Impact100 SRQ, please review our Pathways to Leadership.
The Board of Directors reserves the right to fast-track a candidate when it is warranted.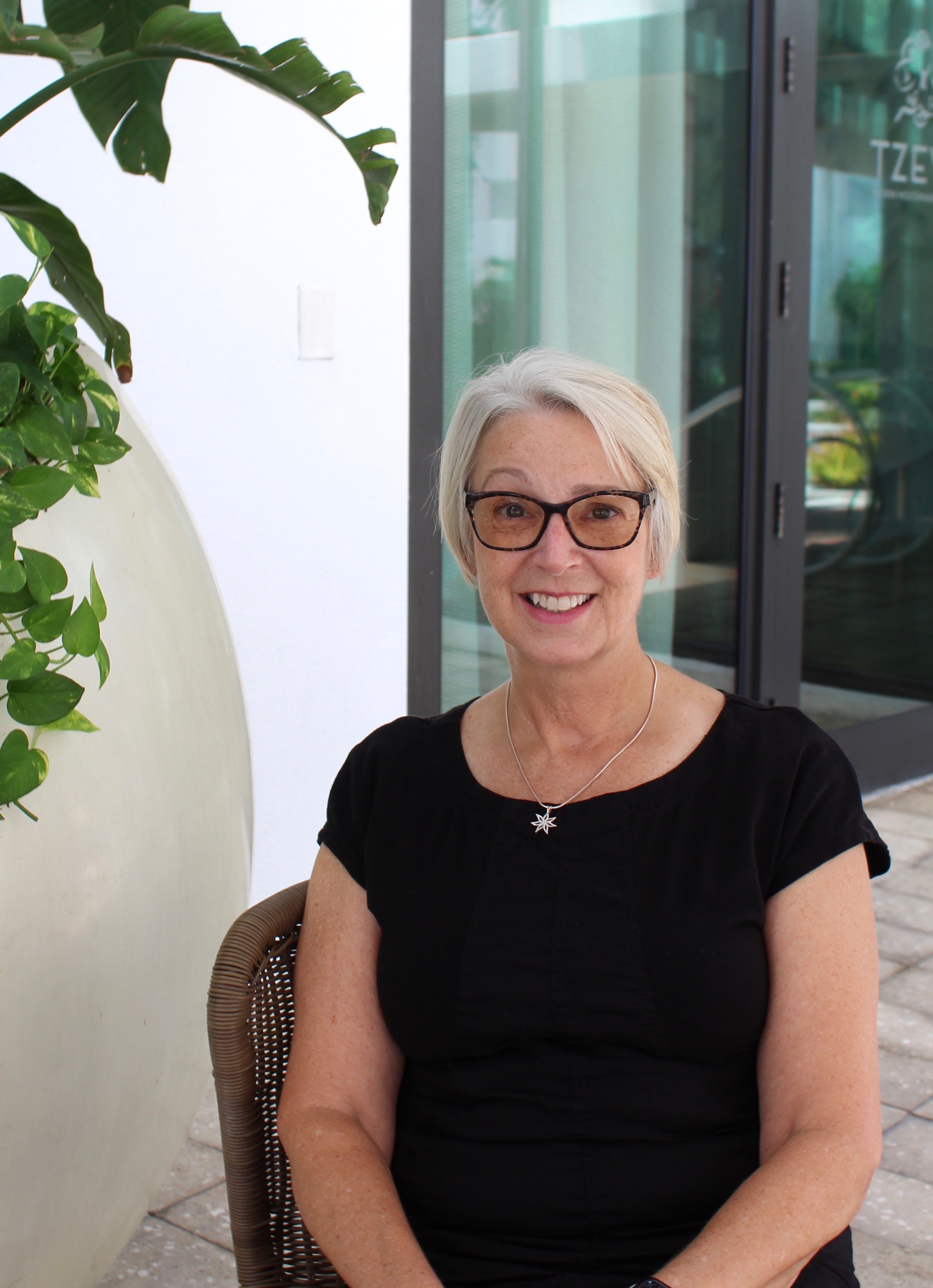 Mary Ziegler
Treasurer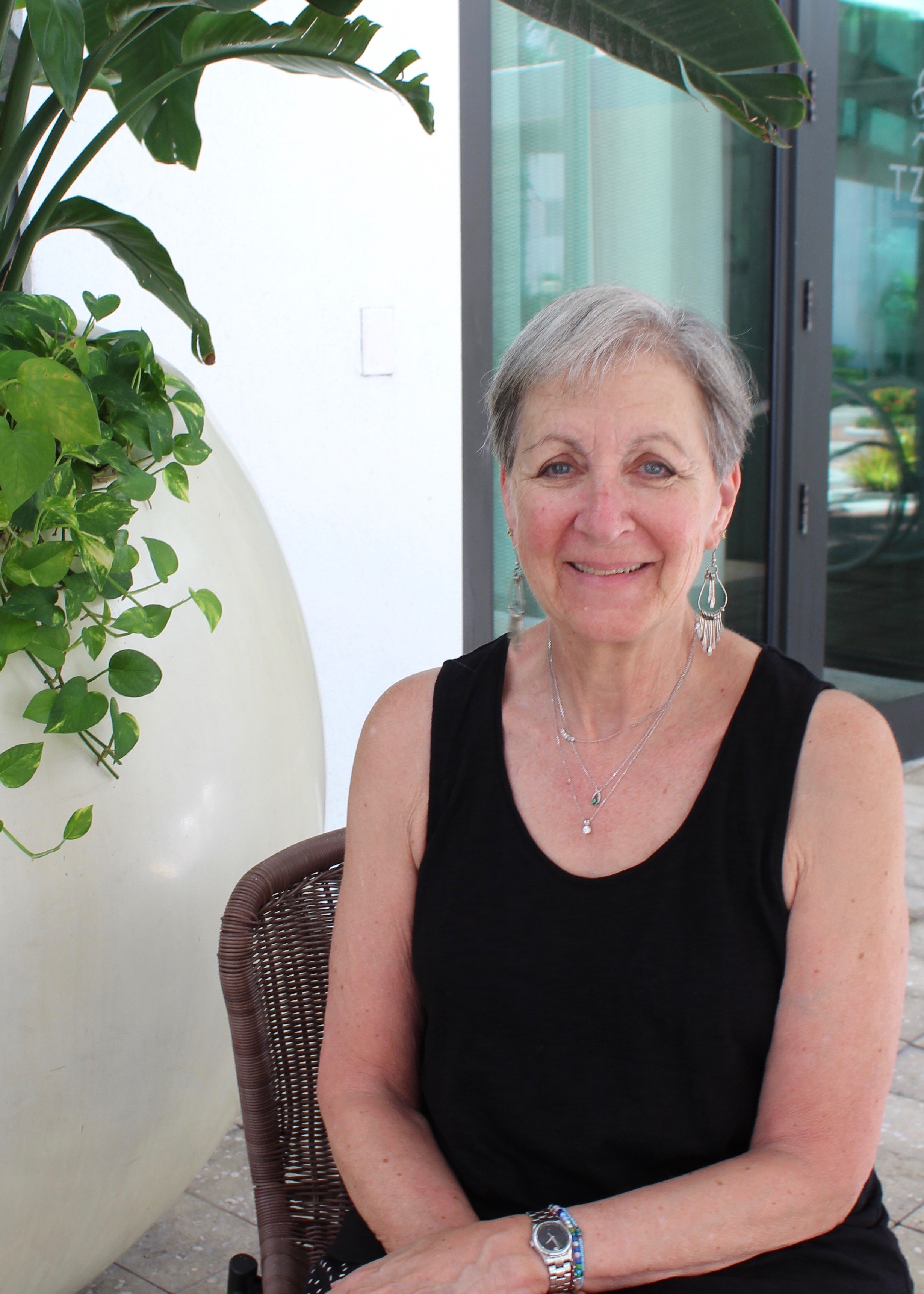 Susan Lerman
Training Director
Community Engagement
Events
Marketing & Communications
Are you interested? Please contact us at info@impact100srq.org
Impact100 SRQ Past Board Members


We would like to extend our heartfelt appreciation and gratitude to all our current and past board members. Your enthusiasm, grit, work ethic and determination has catapulted Impact100 SRQ to the forefront of Sarasota and Manatee County Philanthropy. You each have made a lasting difference in our community and with Impact100 SRQ. We are forever grateful for your service.

Impact100 SRQ Financial Data
Impact100 SRQ Advisory Board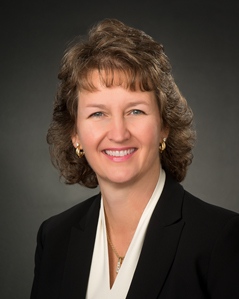 Charla Burchett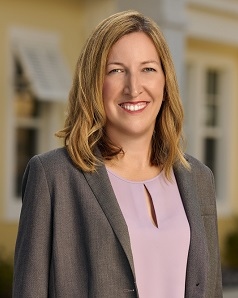 Kelly Fernandez
The Impact100SRQ Advisory Task Force provide general subject matter expertise to support our Board of Directors on an as needed basis. We welcome Charla Burchett and Kelly Fernandez to our Advisory Task Force. Charla and Kelly bring a wealth of expertise, talent and passion to our organization.