Member Connection
Build Relationships with Your Fellow members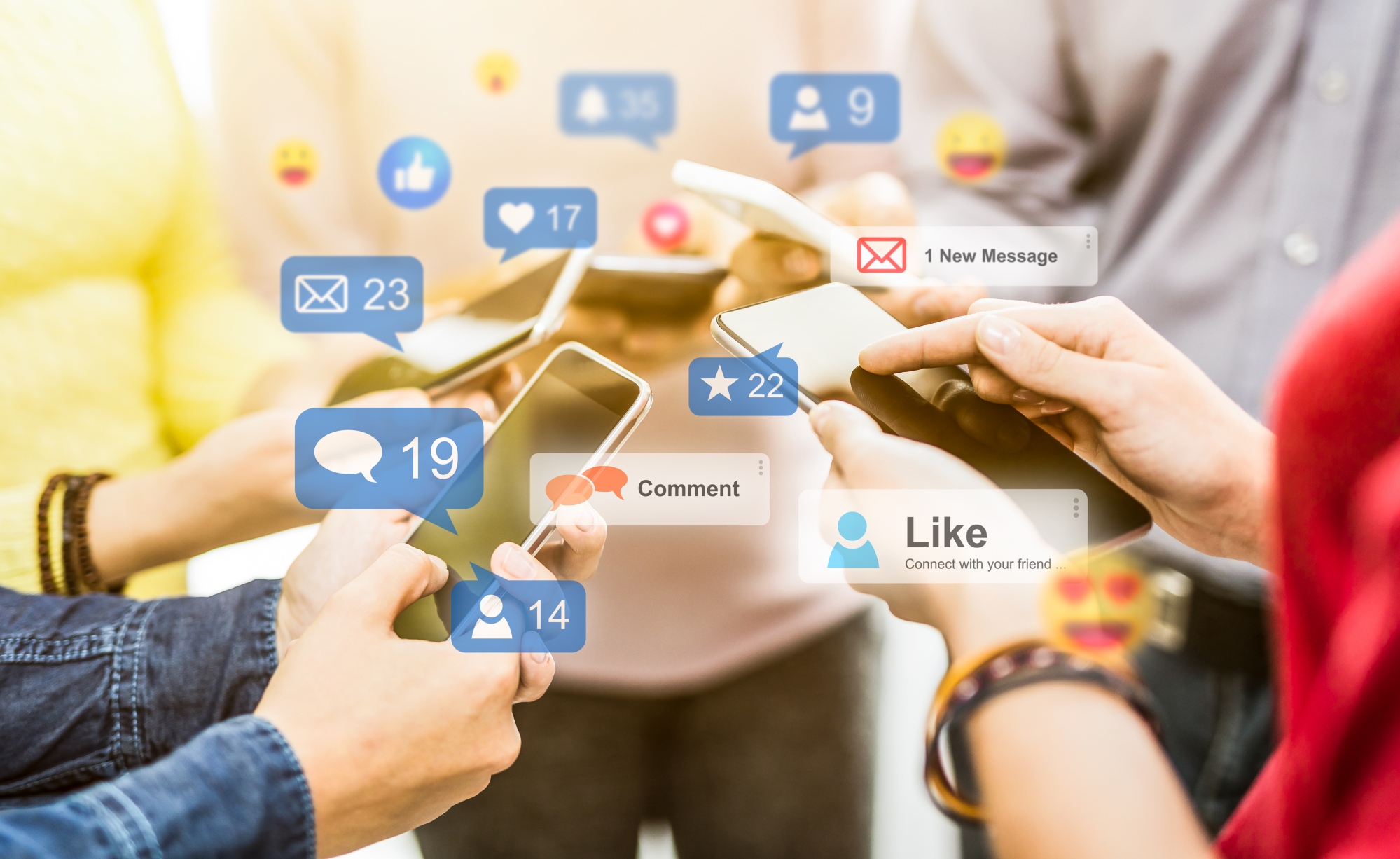 Not only do our members gain a deeper understanding of the needs of our community when they join Impact100 SRQ, but they also form new friendships with women from all walks of life. Whether you are new to Sarasota or Manatee County, are recently retired, or are looking for a stronger connection to your community, we provide many ways for our members to connect with one another. We encourage any member that wants to enrich their experience to connect with other members by volunteering at an event, joining a member workgroup, or engaging on our social media platforms.
Get the Impact100 SRQ App Today
Stay Connected & Informed!
Download the Impact100 SRQ app today!
Use this app to update your profile, join a Focus Area Committee, register for events, and connect with other Impact members.
APPLE STORE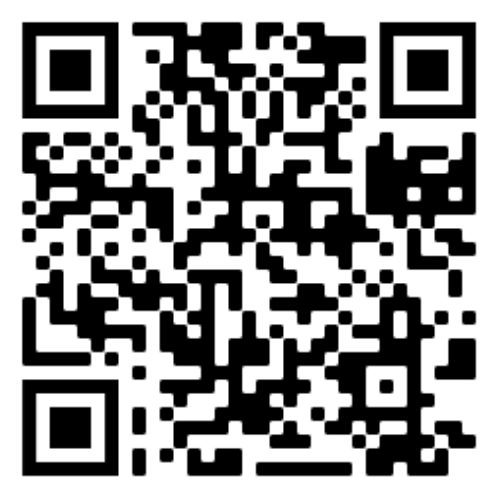 Scan above or
click to download
from the Apple Store
GOOGLE PLAY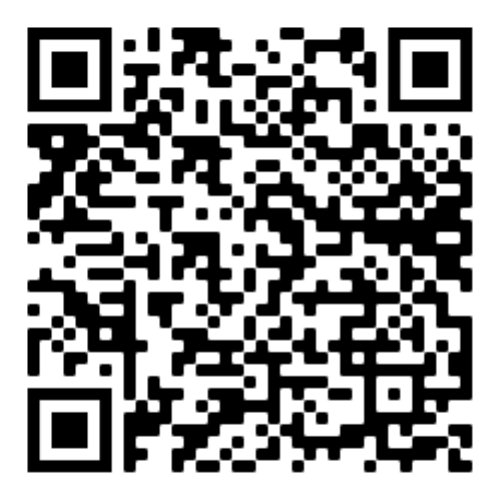 Scan above or
click to download
from the Google Store
Testimonials - What Some of our Members are Saying
I moved to Sarasota in 2021, says two-year member Carol Ader. A year later, after a 40-year career in media, I retired. My goal during that transitional year was to find a higher purpose and to make connections with other like-minded women. Impact 100 SRQ seemed to fit that bill. During my first year as a member, I met many fabulous, dedicated women. I came to better understand the organization's mission of collective giving. The opportunity to help fund local nonprofits with high potential for community impact resonated with me. The fact that both my mother Jacqui and my sister Rita also joined was an added bonus.

The best part of joining Impact for me was witnessing how quickly the local chapter took shape, says Rita Mazer, another two-year member. I've lived in Sarasota for over 40 years, and I've never seen a nonprofit multiply its numbers this fast. The members seem to grasp the true meaning of the word Impact.

The fact that my two daughters, Rita and Carol joined Impact made it a true family affair, says Jacqui Kaufer. When I give money to this organization, I know that it's not being diverted to high paid CEO's but rather it is directly funding deserving nonprofits. Finally, it is inspirational to hear the recipients at the Annual Celebration explain how they will use their funds.