Member Connection
Build Relationships with Your Fellow members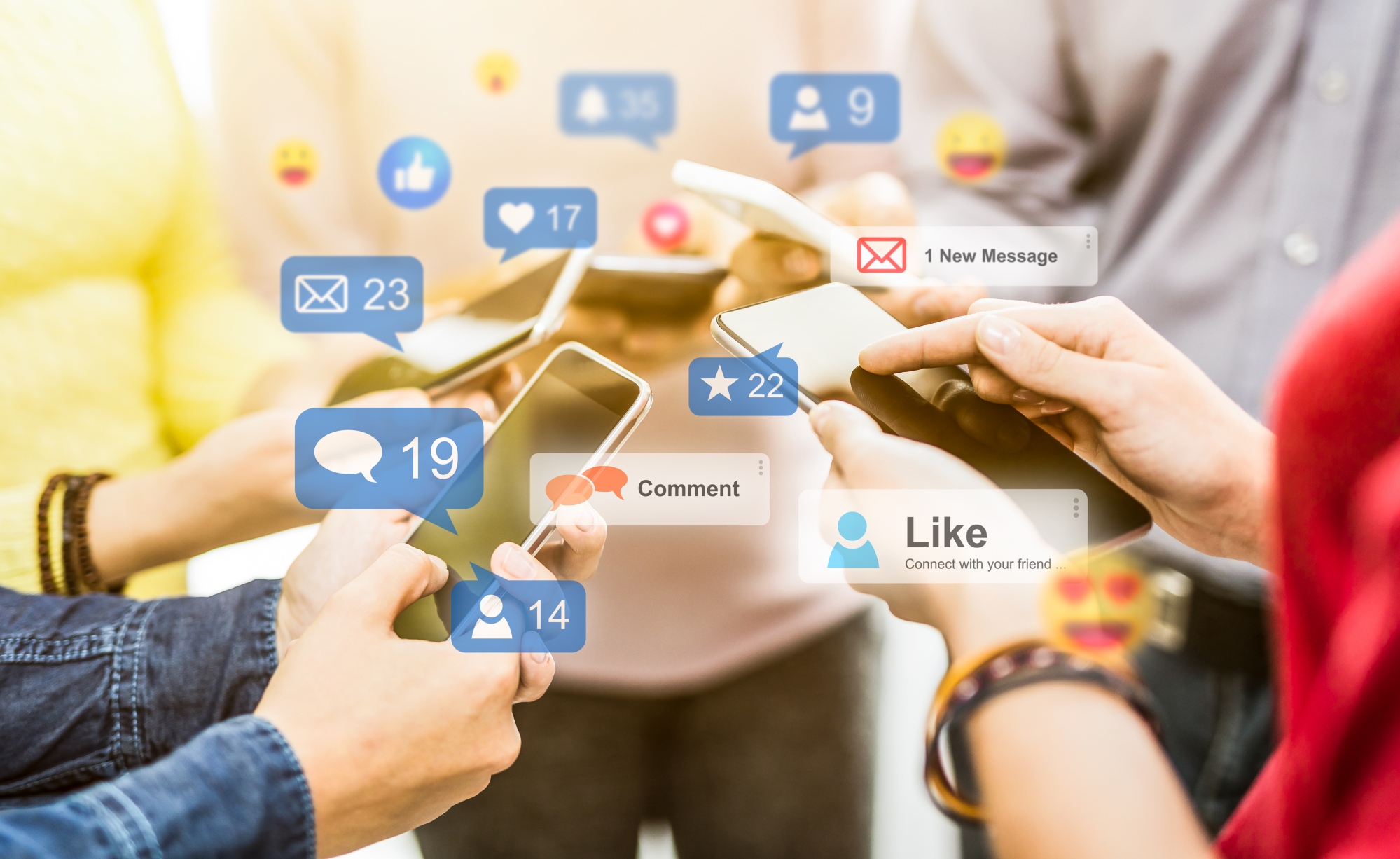 Not only do our members gain a deeper understanding of the needs of our community when they join Impact100 SRQ, but they also form new friendships with women from all walks of life. Whether you are new to Sarasota, are recently retired, or are looking for a stronger connection to your community, we provide many ways for our members to connect with one another. We encourage any member that wants to enrich their experience to connect with other members at one of our events, through volunteering, or through our many social media platforms.
Connect with us on all of our social media platforms below and be sure to LIKE, TAG, SHARE, and SUBSCRIBE!
When choosing Impact100 SRQ as your Amazon Smile nonprofit our organization will receive a percentage of each sale. This is a great and easy way to help support operational costs at Impact100 SRQ.