Member Connection
Build Relationships with Your Fellow members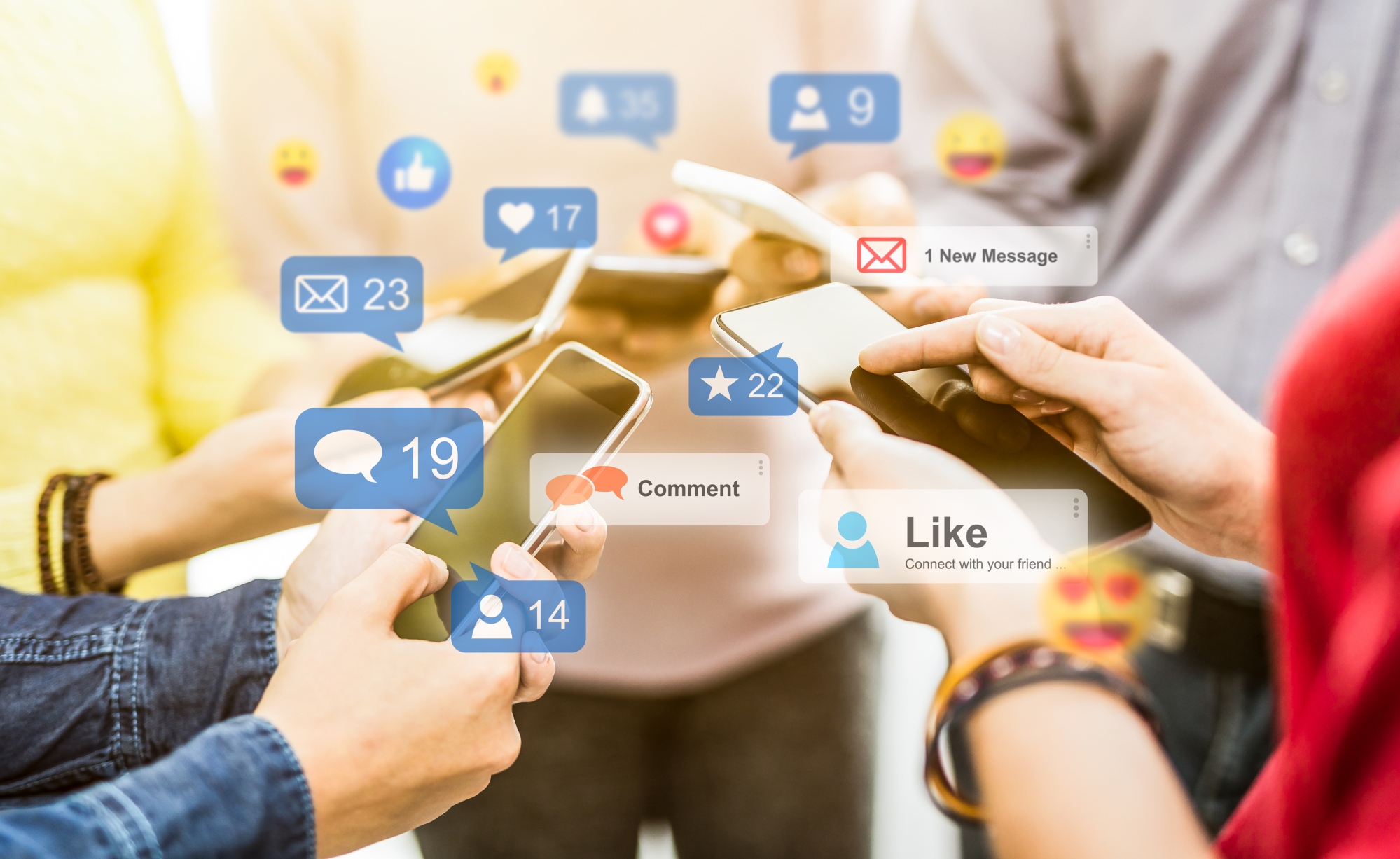 Not only do our members gain a deeper understanding of the needs of our community when they join Impact100 SRQ, but they also form new friendships with women from all walks of life. Whether you are new to Sarasota, are recently retired, or are looking for a stronger connection to your community, we provide many ways for our members to connect with one another. We encourage any member that wants to enrich their experience to connect with other members at one of our events, through volunteering, or through our many social media platforms.
Get the Impact100 SRQ App Today
Stay Connected & Informed!
Download the Impact100 SRQ app today!
Use this app to update your profile, join a Focus Area Committee, register for events, and connect with other Impact members.
APPLE STORE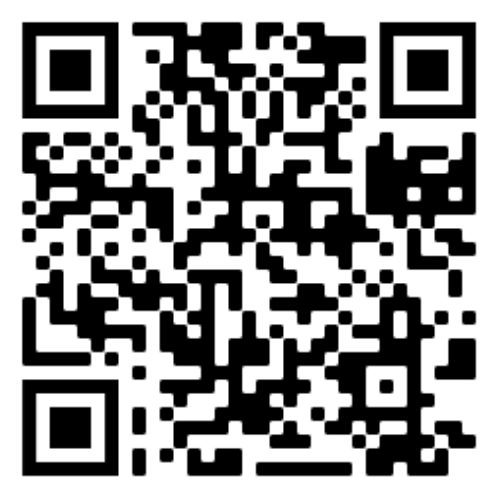 Scan above or
click to download
from the Apple Store
GOOGLE PLAY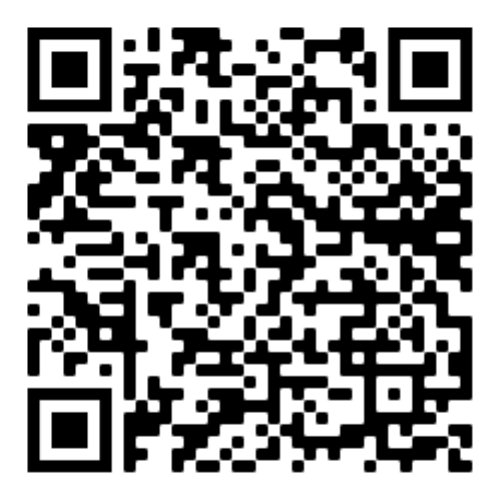 Scan above or
click to download
from the Google Store