Volunteer
ONE OF THE GREATEST GIFTS YOU CAN GIVE IS YOUR TIME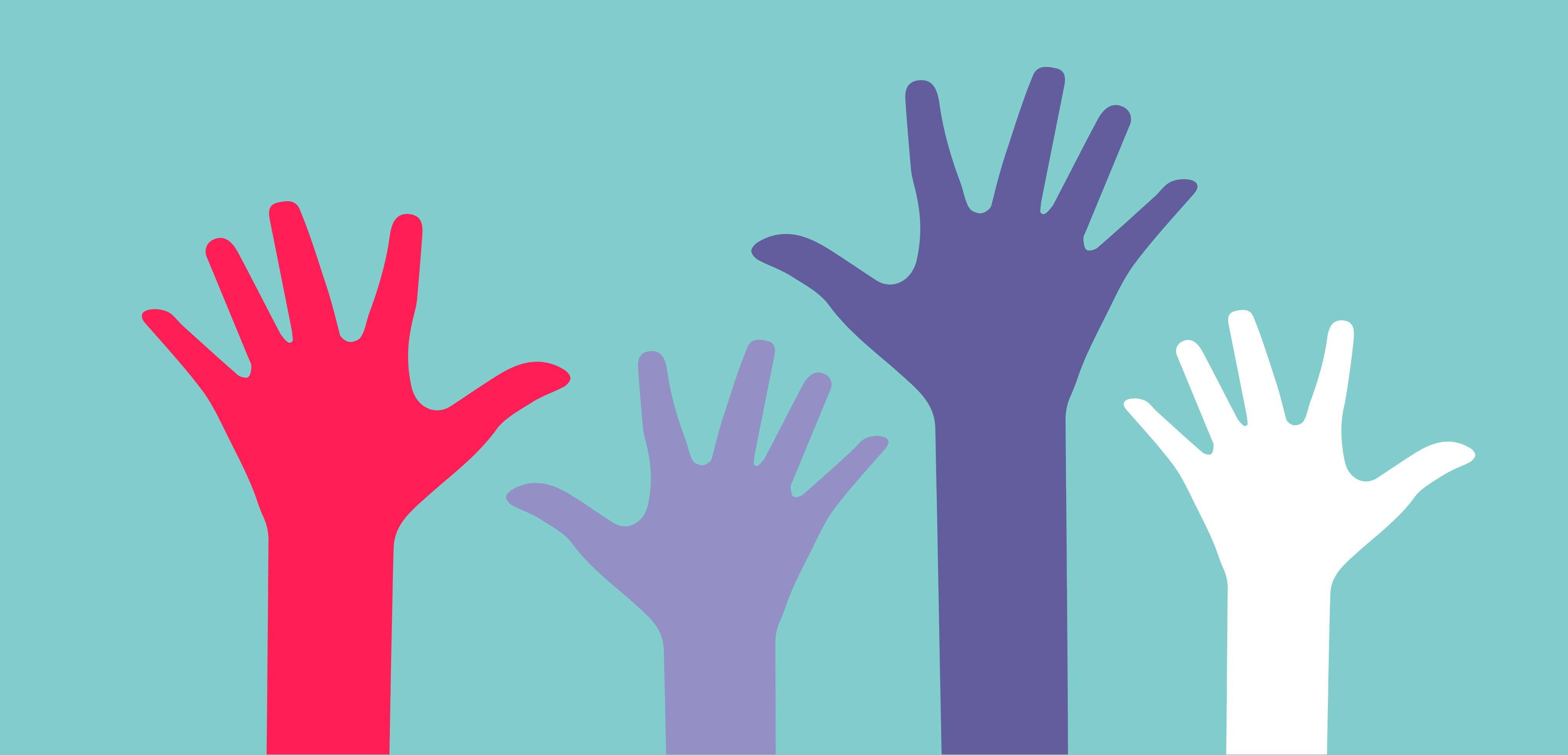 How Can I Get Involved?
As a member of Impact100 SRQ, you are encouraged to Design Your Own Experience. Sharing the gift of your time, talent and experience is priceless. Members who volunteer in some capacity, have the opportunity to enrich their experience while gaining a deeper understanding of the importance of our mission in the community.

Share our Story
Educating others about Impact100 SRQ and our mission is a year-round task, and our most effective membership recruiting tool is the enthusiasm shown by our members.
Talk to your friends, neighbors, co-workers, family members, or any woman you know about Impact100 SRQ and the work we do.
Invite a guest to join you at a Membership Engagement/Recruitment Event (Meet & Mingle)
Bring a guest to our Annual Celebration and our Big Reveal. These signature events are filled with excitement for our mission and are the very best way to share the passion of who we are and what we do.
Join a Focus Area Committee
Participating on a Focus Area Committee (FAC) is at the heart of our mission and what sets Impact100 SRQ apart from other philanthropic organizations. This is one of the best ways to get involved.
All members are invited to join one of our Focus Area Committees (FACs) which review and evaluate grant applications submitted to Impact100 SRQ. Every year we create one committee for each of our five focus areas:
Arts, Culture & History
Education
Environment and Recreation
Family
Health & Wellness
Serving on a FAC is one of the most meaningful ways to participate in Impact100 SRQ. You will learn about the many needs in our community and about our grants review process. FACs meet during the Grants Phase (typically mid-June through mid-September) and perform in-depth reviews of grant applications, conduct site visits and narrow down finalists for the entire membership vote at our Annual Celebration in November. You can choose a FAC based on your interest and passion, or by the convenience what fits in your schedule for meetings.
Become An Ambassador
The Ambassador program was created to assist new members with connecting in a meaningful way with other members, and with Impact100 SRQ. We want each new member who joins us to feel welcome, validated and empowered as we help them design their own experience, and embrace the Impact100 SRQ mission.
As a returning member, you can volunteer to become an Ambassador and share your passion for our organization by helping to onboard women who are new to joining Impact100 SRQ.
Contact rosed@impact100srq.org for more information.
Join a Workgroup
There is so much that happens behind the scenes that keeps Impact100 SRQ running efficiently. Each members' background and experience can provide a meaningful contribution in a variety of ways. We encourage you to learn more about participating in a Workgroup that may interest you, and that could benefit from your involvement. Examples of Workgroups are:
Communications
Community Engagement
Events
Finance
Grants
Membership
Nonprofit
Technology
To inquire about participation in a workgroup or sharing your skills in any way, please contact our Volunteer Coordinator to be connected with the appropriate Director for more details.
Share your Professional Expertise
---
From time to time, we call upon our members for their professional advice. If you are willing, please notify us if you have expertise in any of these areas. Doing so will not obligate you as a volunteer, nor does it guarantee that you will be called. Thank you!


Accounting & Finance: Assist with review of financial data on grant applications prior to committee meetings. Assist with accounting or financial questions on occasion if needed.

Attorney: Assist by providing legal assistance if and/or when the need arises.

Technology: The backbone of every organization is technology and the systems that help to run the day-to-day operations. Impact100 SRQ needs help at all skill and experience levels to keep the systems running.

Website Design: Assist with website design, content updates and implementations.

Database Development: Assist with the management of our member or grant databases and help with strategic technology evaluations and decisions on new or existing data management systems.

Graphic Design Skills: Assist by sharing your expertise to create graphics for print and digital advertising, website, advertising specialties, newsletters and other printed materials.

Public Relations/Communications: Communication is critical to our organization's success. We need members who are creative and strategic thinkers, writers and document editors. Also, those members who have the ability to help with free publicity are always needed.

Writing and Editing: Assist with writing of press releases, content for print or email publications, Impact100 SRQ newsletters and other communications. Help create marketing materials. Assist with Historian duties.

Contact volunteer@impact100srq.org for more information.
Testimonials - What Some of our Members are Saying
"I am in my first membership year with Impact100 SRQ. I learned about the organization through my sister, who is also a young female professional in the Sarasota area. I moved here a year ago, and I have been able to attend a variety of social events where I've been able to meet many like-minded women from the community. What I believe makes Impact100 so unique is that as a member, you have the option to customize your experience, you have a vote in where your money goes, and 100% of your donation goes back into the community. It's a remarkable organization to be a part of, and I'm excited to watch our SRQ Chapter grow!"

- Emily
"As a founding member of Impact100 SRQ, I am so proud of the difference we are making each year in the community. The model was so appealing to me; I write a check for $1000.00 and know that every dime would go to a nonprofit in our community. Even better, by joining a Focus Area Committee, I would get to review the nonprofit grant applications and be a part of the nonprofit finalist select process. The growth of Impact100 SRQ in just 4 short years is impressive. Today we are 663 amazing women with a common goal to help the nonprofits bring their transformational initiatives to the community."
- Marilyn
"I joined Impact100 during the 2021 membership drive. After hearing about the organization from friends and attending one of the meet/greet events, I was intrigued and inspired by Impact100's mission and the enthusiasm of the members I had met. Although I expected the typical outpouring of support and accolades for the organization by members, what convinced me to join was the authenticity of each woman I spoke to about the mission, chapter leadership, and responsible stewardship of dollars contributed.
I knew I wanted to sign up for one of the Focus Area Committees (FAC) to learn more about the non-profit grant application and selection processes, for me this is the exciting part of being a member. Joining a Focus Area Committee, volunteering as a site visit lead, and participating in site visits to non-profit grant applicant's facilities has been a wonderful way to meet other Impact100 members and become more involved in our community."
- Jacqui
"What drew me to Impact100SRQ were two women with whom I had an immediate connection. That was the beginning. What made me stay and become involved has been the wonderful diversity of the women I'm meeting as well as an I've got your back attitude. What causes me to volunteer in the organization is the passionate and sincere desire to Make a Difference which so much of the Impact100SRQ experience fosters."
- Suzette