Renew Membership
We love our members
You are our glue, please renew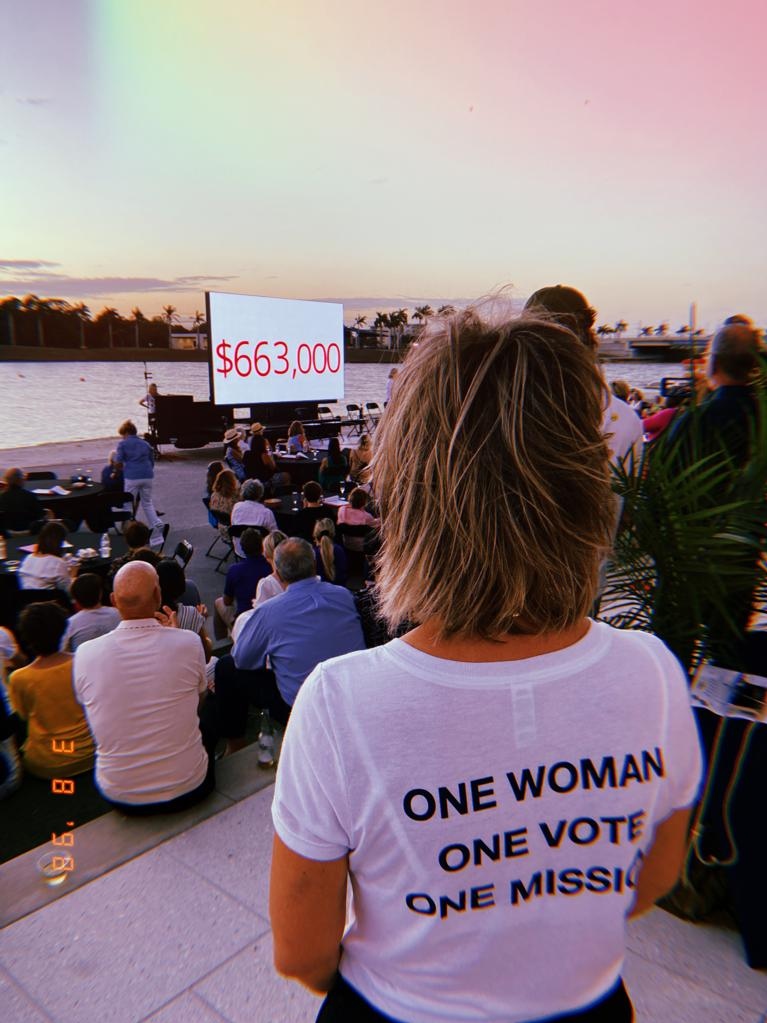 We can't do what we do without you.
Our members collectively enable us to fund transformational grants in our community one grant at a time. It is the time, talents and resources that each of our members bring to the table that make this all work. Your commitment to our organization is greatly appreciated and our community continues to need you. This is why we are calling on you to renew your Impact100 SRQ membership and continue to join us in sharing our mission to transform and give back to the community that has given us so much.
We realize $1,000 is a stop and think gift.
For many of our members, $1,000 represents sacrifice and intentional budgeting to make a charitable gift of this size. That is by design. The goal is that each member feels connected to their giving and to the transformational grants that are a result of their gifts.