Renew Membership
We love our members
You are our glue, please renew
We can't do what we do without you.
Our members collectively enable us to fund transformational grants in our community one grant at a time. It is the time, talents and resources that each of our members bring to the table that make this all work. Your commitment to our organization is greatly appreciated and our community continues to need you. This is why we are calling on you to renew your Impact100 SRQ membership and continue to join us in sharing our mission to transform and give back to the community that has given us so much.
We realize that $1,000 is a stop and think amount to give. That is by design. The goal is that each member feels connected to her giving and to the transformational grants that are funded because of her donation.
100% of your donation goes toward grant funding. Your entire $1000 donation will go to a deserving nonprofit through a democratic voting process by our members at the Annual Award Celebration in November.
Renew at 110% to keep us Self Sustaining! A little goes a long way...Impact100 SRQ relies on the generosity and support of our members to help Keep Impact Self Sustaining (K.I.S.S), and we ask all members to consider renewing as a 110% member. This additional 10% gift ($100 contribution) goes directly to offset our growing chapter operational expenses and helps us pay for various activities and required expenses including Marketing and Promotional Campaigns, Website and Database maintenance, Software License Fees (including Submittable which is used for the annual grant review process), Zoom App, Insurance Fees, Storage Expenses, Postage, and more.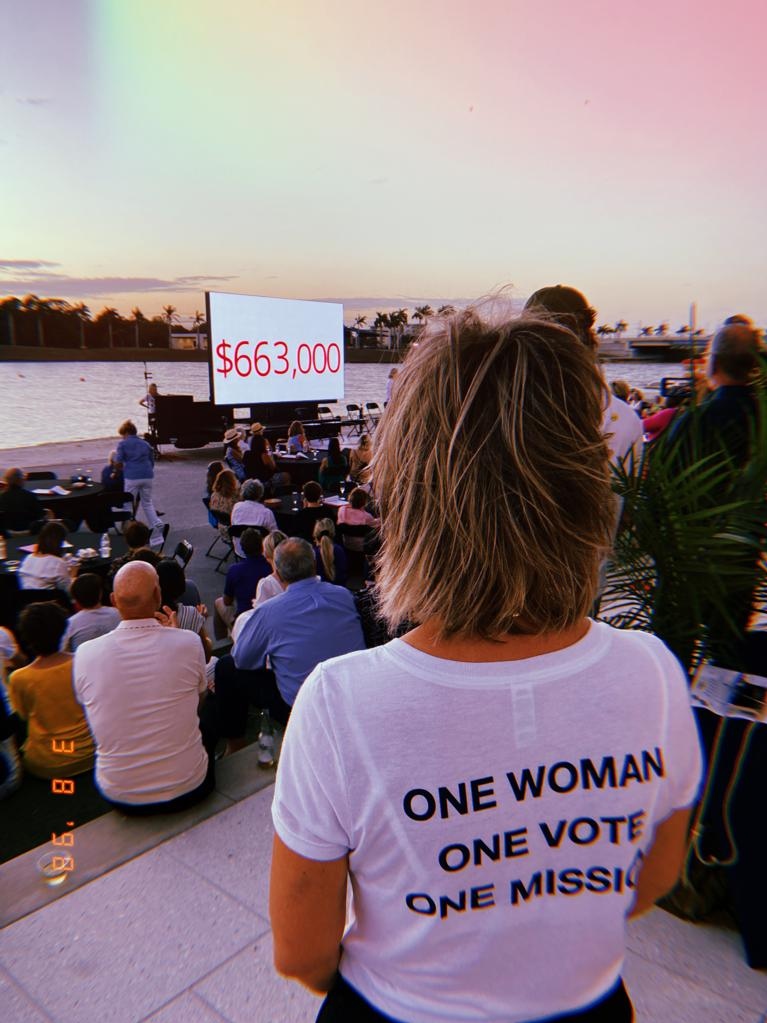 For more information about membership contact us.