Past Grant Recipients
transforming our community
Impact100 SRQ is transforming our community one meaningful grant at a time. In our first two years, we funded $570,000 in grants to local nonprofits. In 2021, we will break the Global Impact100 chapter record for the third giving year by awarding an additional $404,000 in grants, for a grand total of $974,000.
In 2022, we will "Strive for Five", hoping to fund at least one $100,000 grant in each of our five focus area categories.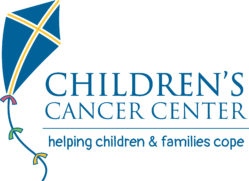 The Impact100 SRQ grant will fund the following programs for families in Sarasota and Manatee dealing with childhood cancer: Oncology Connection Group, Art & Music Therapy, MOMS group, Flight Camp, Family Fun Day, Holiday Adoption, Counseling and Financial Assistance, as well as the cost of rent and payroll expenses for the programs and family services staff.
The impact this will have on the community is determined by the number of patients/families that choose to participate in these programs. It is estimated that they could reach up to 50 families in Sarasota and Manatee. The project will be sustained by developing relationships in the Sarasota community to start hosting fundraising events to generate funds to run programs after the grant period ends.

Presentation Video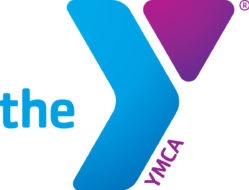 The Impact100 SRQ grant will fund the renovation of the old early learning center at the SKY Family YMCA. These renovations will allow them to increase their capacity by serving more children daily through programs that promote positive youth development. These improvements will also help the building become a safe place.
The impact this will have on the community will be that once these repairs are made the Y will be able to serve an additional 120 children daily. The renovated building will serve as an expansion of the early learning center and school-age care program. Four classrooms will be added to create more classroom space for three to five-year-olds. The project will be sustained by the increased capacity of the current early learning and school age care programs. The long-term sustainability of the project will be funded from program fees.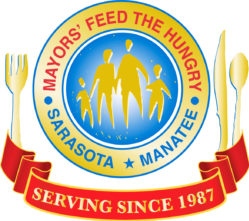 The Impact100 SRQ grant will fund the purchase of a refrigerated truck, the payroll associated with hiring a licensed driver, fuel for the truck, insurance, ongoing maintenance, and signage to wrap the sides of the box. The vehicle will be wrapped with the MFTH logo as well as our Impact100 SRQ logo.
The impact this will have on the community will be that having a refrigerated truck will provide perishable food items that would otherwise not have been available to our food pantries and would have been thrown away. This will have a significant impact on our local food pantries, and the families they serve, who will be receiving more food and a much greater variety of fresh food including milk, vegetables, and meats. The project will be sustained by providing for the operation and maintenance of the vehicle through an account that will be established for that purpose.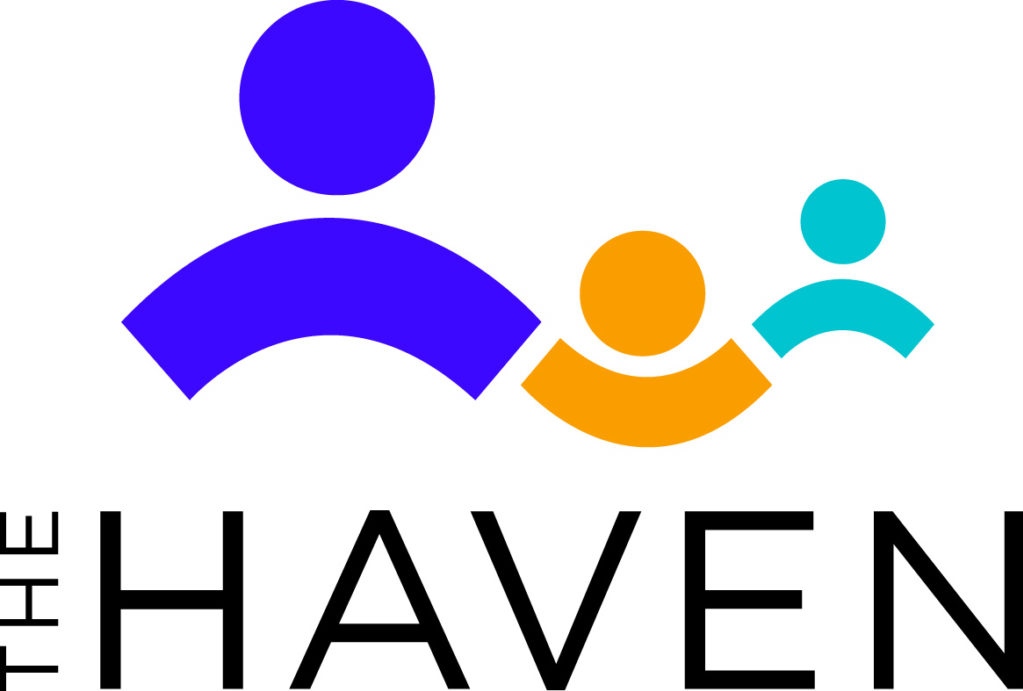 The Impact100 SRQ grant funded an expansion of the Selby Preschool. With renovations and relocations of offices, the Selby Preschool will increase capacity by over 50%, adding an expanded therapy room to conduct speech, occupational, physical, and behavioral therapies to students on-site, during the school day. It also funded the purchase of new therapy room equipment including ramps, jungle gyms, climbing wall, gliders, swings, tumbling and landing mats, and weighted blankets, vests, and belts. With this expansion, equipment, and increase in services provided, they will reduce medical costs for families and provide safe, reliable care services that will allow a parent to continue working.
thehavensrq.org

Impact100 SRQ inaugural giving year 2019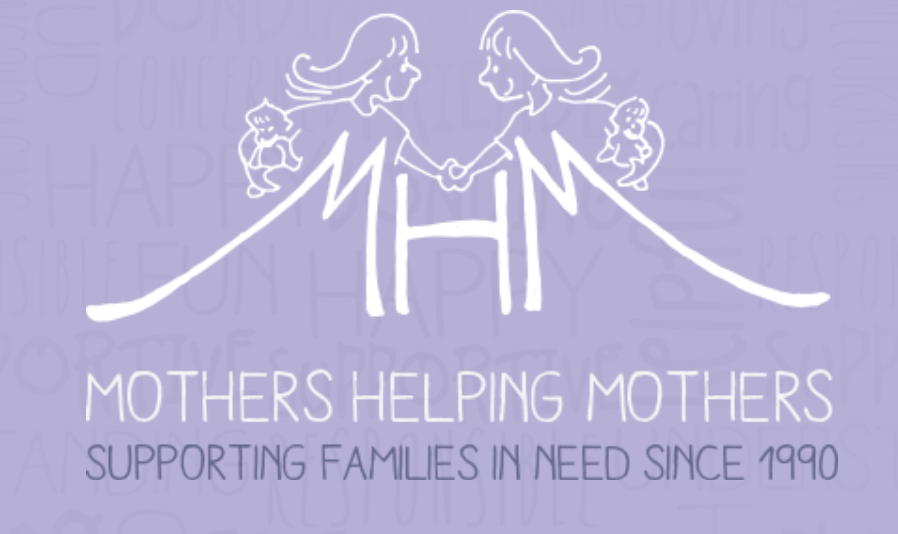 The Impact100 SRQ grant helped fund the purchase of the building that Mothers Helping Mothers (MHM) was leasing. Because MHM was awarded our grant, they received a matching grant, making the total impact $228,000. MHM will now be able to provide additional support services for families in need by partnering with other organizations that offer wrap around services. The space they have will expand from 2,675 square feet to 7,500 square feet and permanently secure their storefront in our community. With the additional space, they will be able to exponentially serve more clients, handle an increase in donations, and allow for more space for volunteers.
http://MHMSarasota.com/

Impact100 SRQ inaugural giving year 2019
IMPARTIALITY STATEMENT
PLEASE NOTE: Impact100 SRQ is committed to maintaining a level playing field at all times with all nonprofit organizations. Accordingly, our business dealings and decisions, including those relating to our grant application review processes, venue selection, event sponsorship and co-hosting opportunities, are always made without any preferential treatment or consideration given to any nonprofit organization.