Past Grant Recipients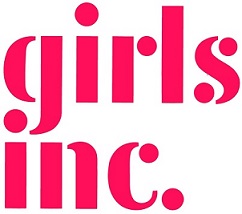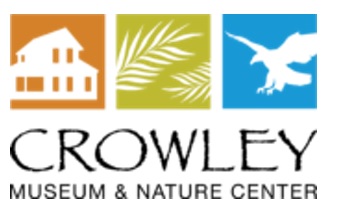 Crowley Museum and Nature Center
Grant Year: 2021 * Focus Area: Environment & Recreation * Grant Amount: $101,000
Initiative Name: Equal Access Immersive Outdoor Classroom
Volunteer Opportunities: https://crowleyfl.org/about/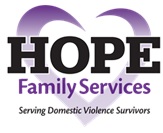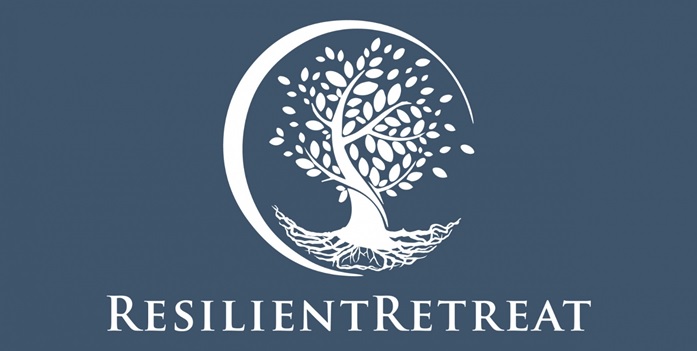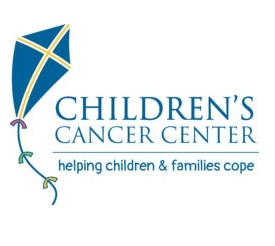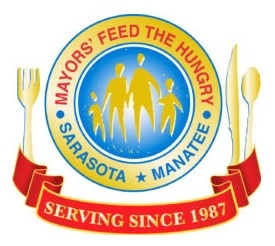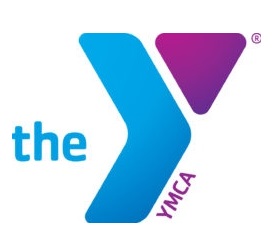 YMCA of SW Florida
Grant Year: 2020 * Focus Area: Education * Grant Amount: $114,000
Initiative Name: Nurturing the Potential of Every Child
Volunteer Opportunities: https://www.ymcaswfl.org/volunteer-y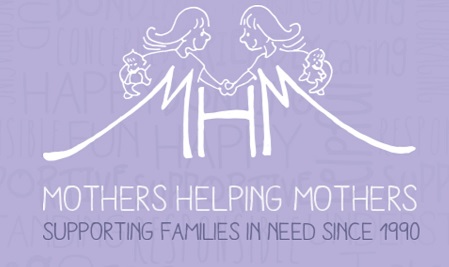 Mother Helping Mothers
Grant Year: 2019 * Focus Area: Family * Grant Amount: $114,000
Initiative Name: Mothers Helping Mothers Is Expecting!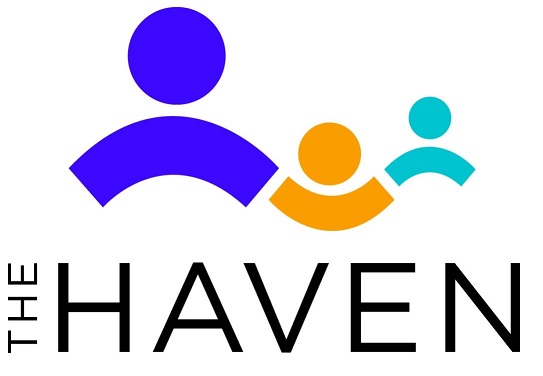 The Haven
Grant Year: 2019 * Focus Area: Education * Grant Amount: $114,000
Initiative Name: Selby Preschool Expansion to Accommodate More Children
Download Grant Recipients Card

IMPARTIALITY STATEMENT
PLEASE NOTE: Impact100 SRQ is committed to maintaining a level playing field at all times with all nonprofit organizations. Accordingly, our business dealings and decisions, including those relating to our grant application review processes, venue selection, event sponsorship and co-hosting opportunities, are always made without any preferential treatment or consideration given to any nonprofit organization.