Nonprofit Wish Lists
2022 Nonprofit Wish Lists
Impact100 SRQ's support of our community nonprofits doesn't stop with our grant recipients. All of our nonprofit grant finalists submit a wish list of items that could benefit their organization. These wish lists are available for one year and provide the community an opportunity to fund these nonprofit applicant's wishes. Requests from our finalists range from seeking volunteers to the need for both small and large ticket items.
If you wish to donate an item from one of the wish lists, please contact the nonprofit representative listed via email or phone. Let them know that you are calling regarding the wish list provided to Impact100 SRQ. You will need to confirm that the item(s) that you wish to donate from the list has not yet been fulfilled. You will then schedule with the nonprofit any logistics involved to complete your fulfillment of the wish list. The nonprofit will then notify Impact100 SRQ that an item has been fulfilled and it will be marked on the wish list as such.
Booker Promise
Foundation, Inc.
---

Child Protection
Center, Inc.
---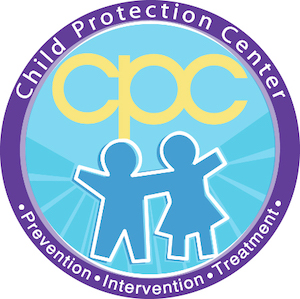 Conservation Foundation of the
Gulf Coast, Inc.

---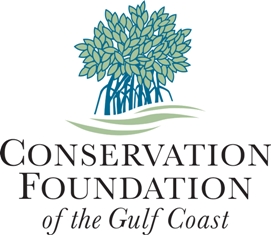 Impact100 SRQ 2022 Environment & Recreation finalist wish list
Florida West Coast
Symphony, Inc.
---
Manatee Children's
Services, Inc.
---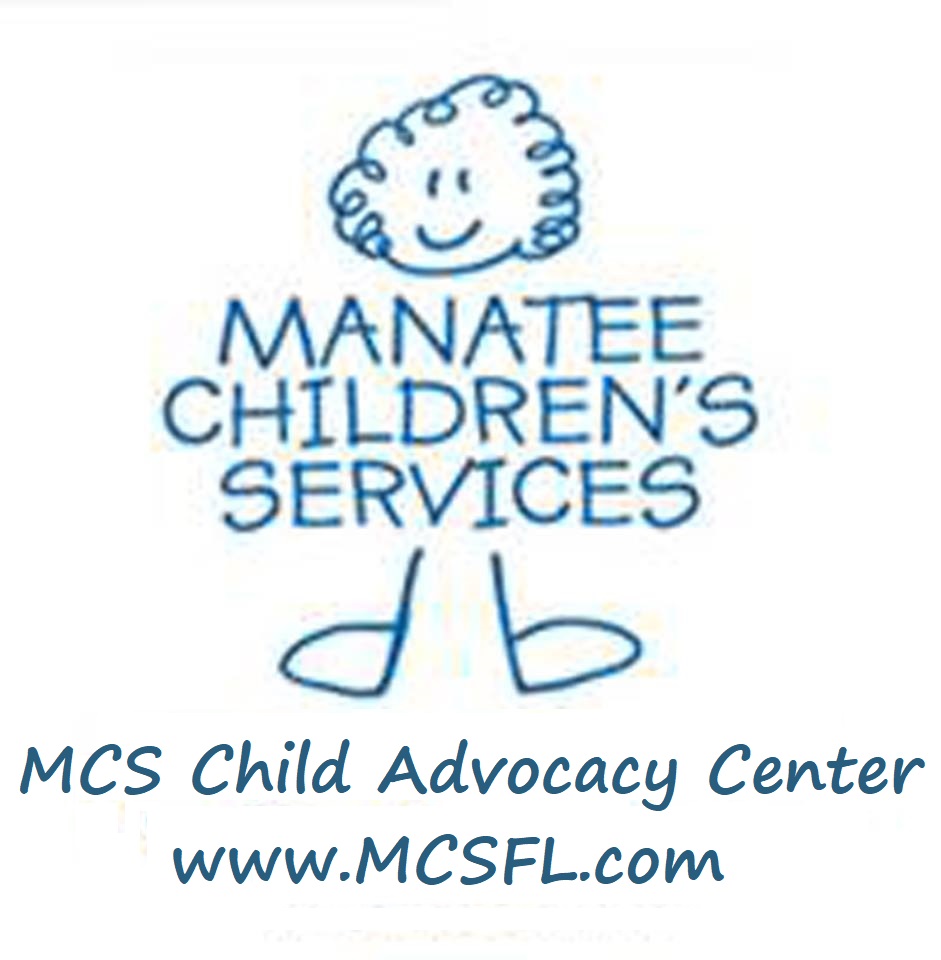 Mote Marine
Laboratory
---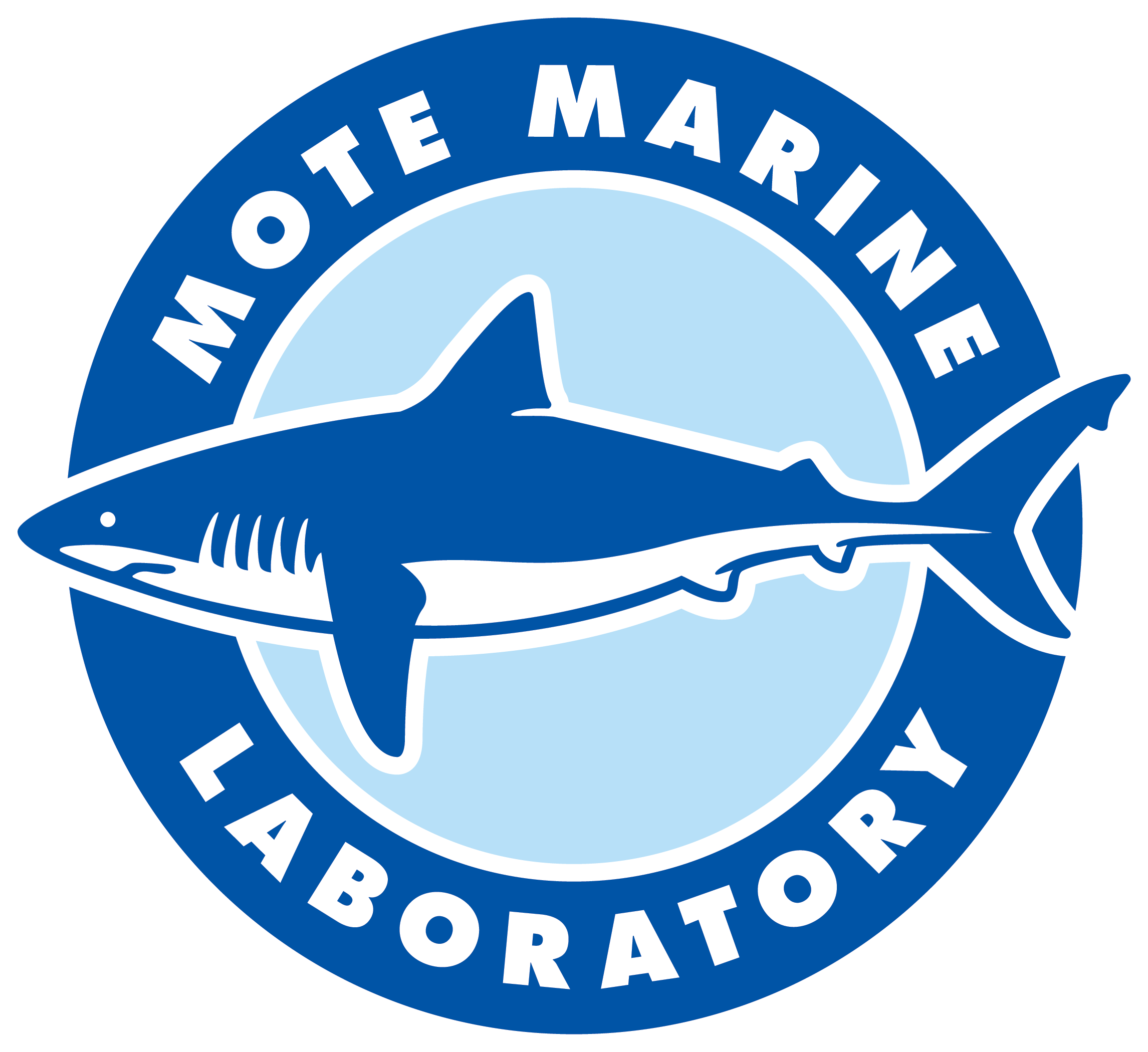 Impact100 SRQ 2022 Environment & Recreation finalist wish list
Sarasota African American
Cultural Coalition
---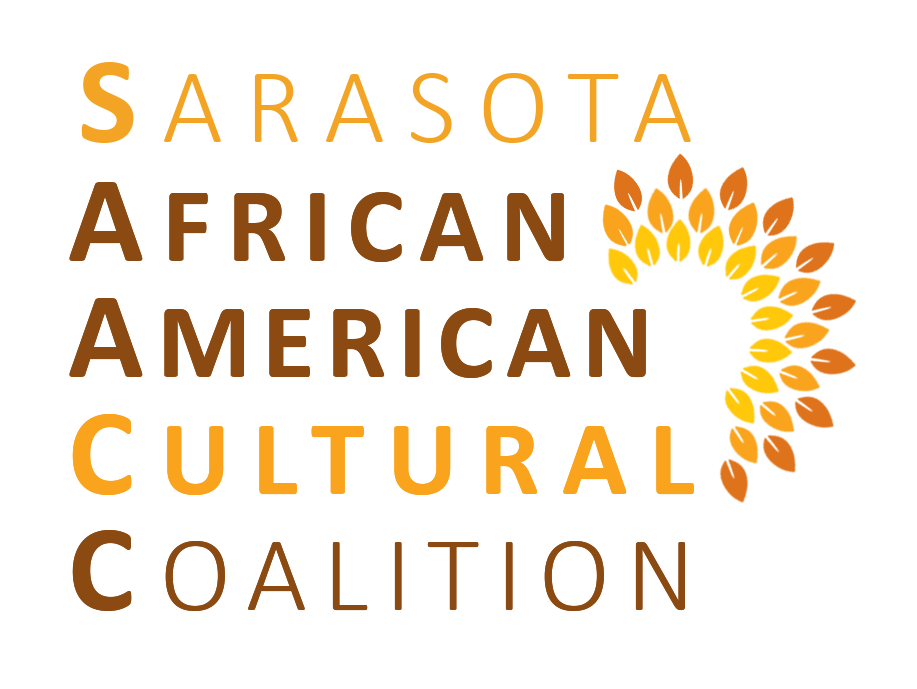 Senior Friendship
Centers
---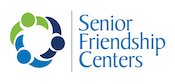 Safe Place and
Rape Crisis Center, Inc.
---